In
June 2017
I won the OnePlus 5 mobile photography competition and became an official photographer and reviewer for the OnePlus 5 smartphone.
Upon receiving the OnePlus 5 I was tasked with showcasing the photographic abilities of the smartphone by capturing portraits, using the built in zoom, tackling low light situations and being creative!
Here are a selection of the photographs I supplied to OnePlus for use in their OnePlus 5 campaign.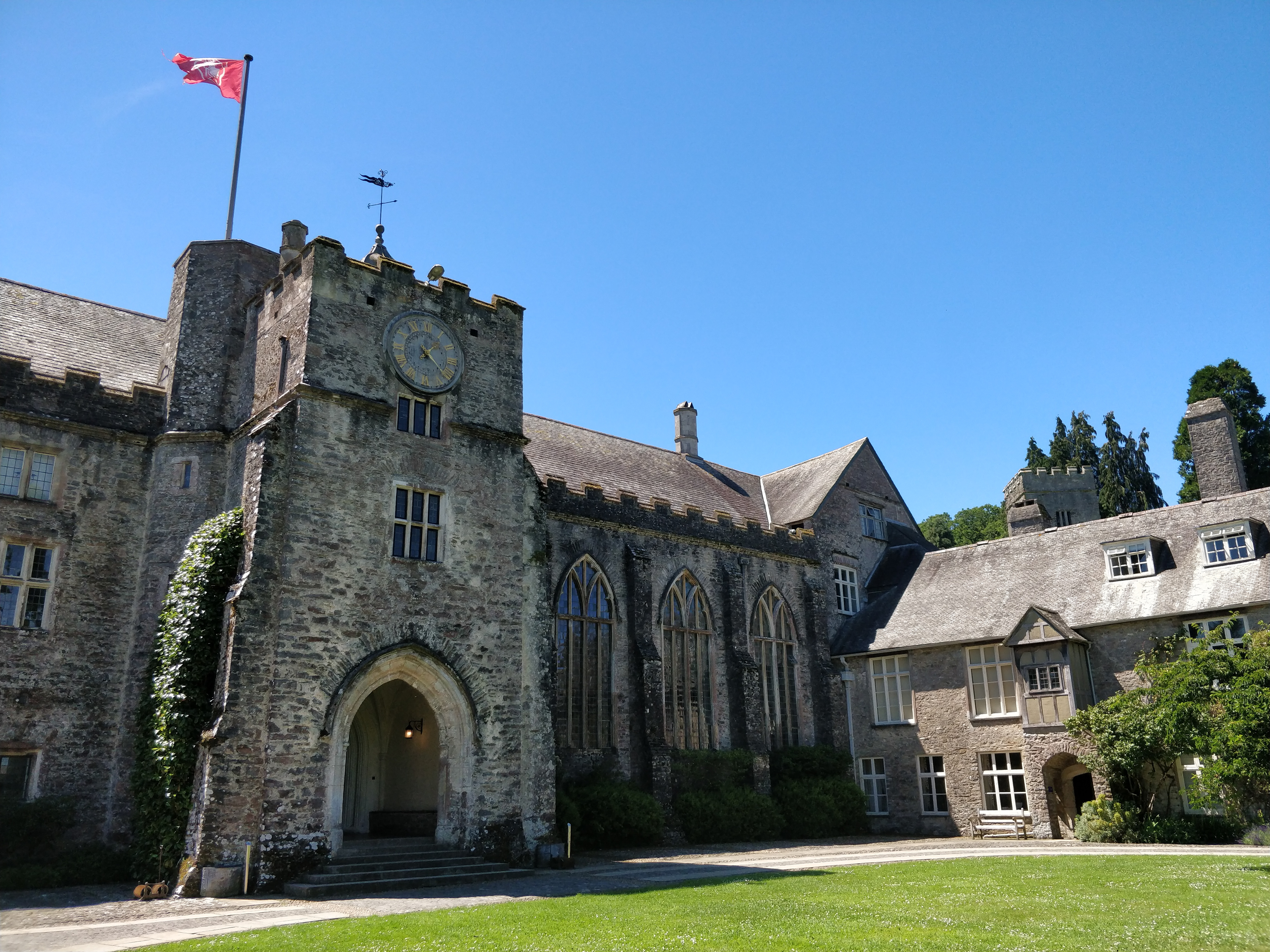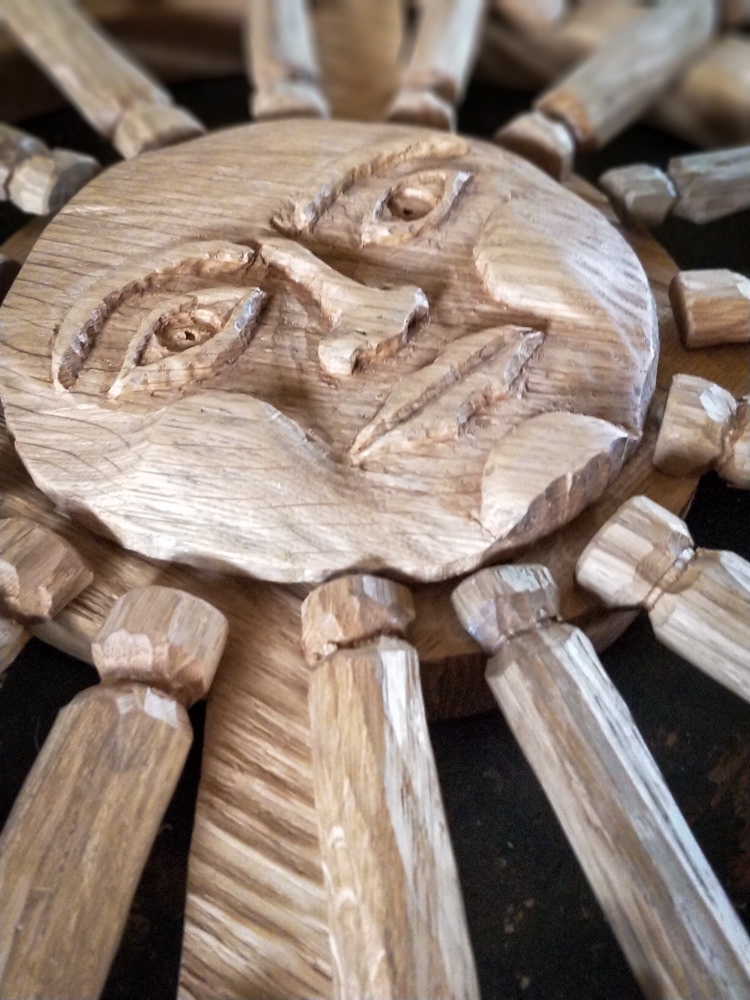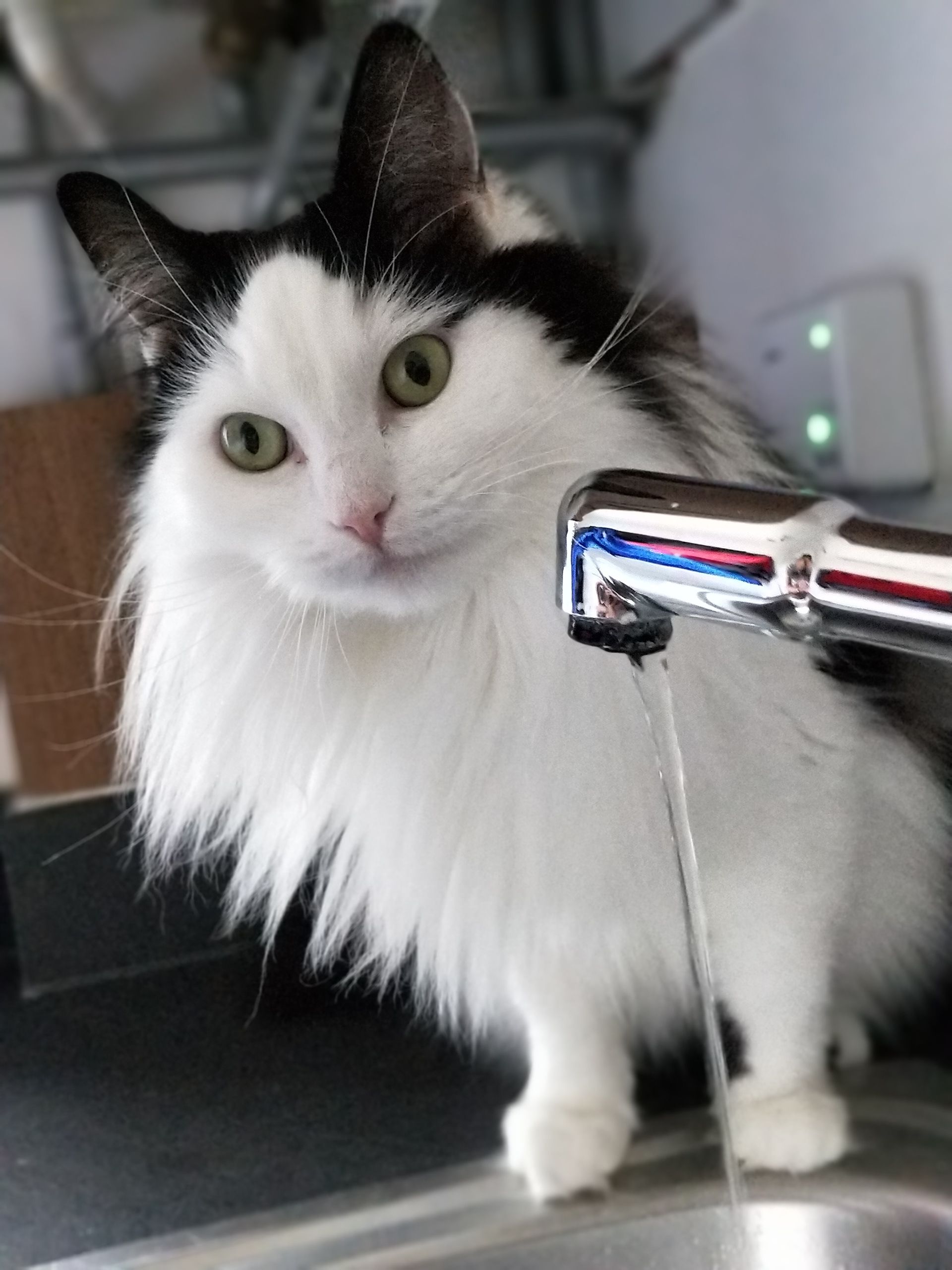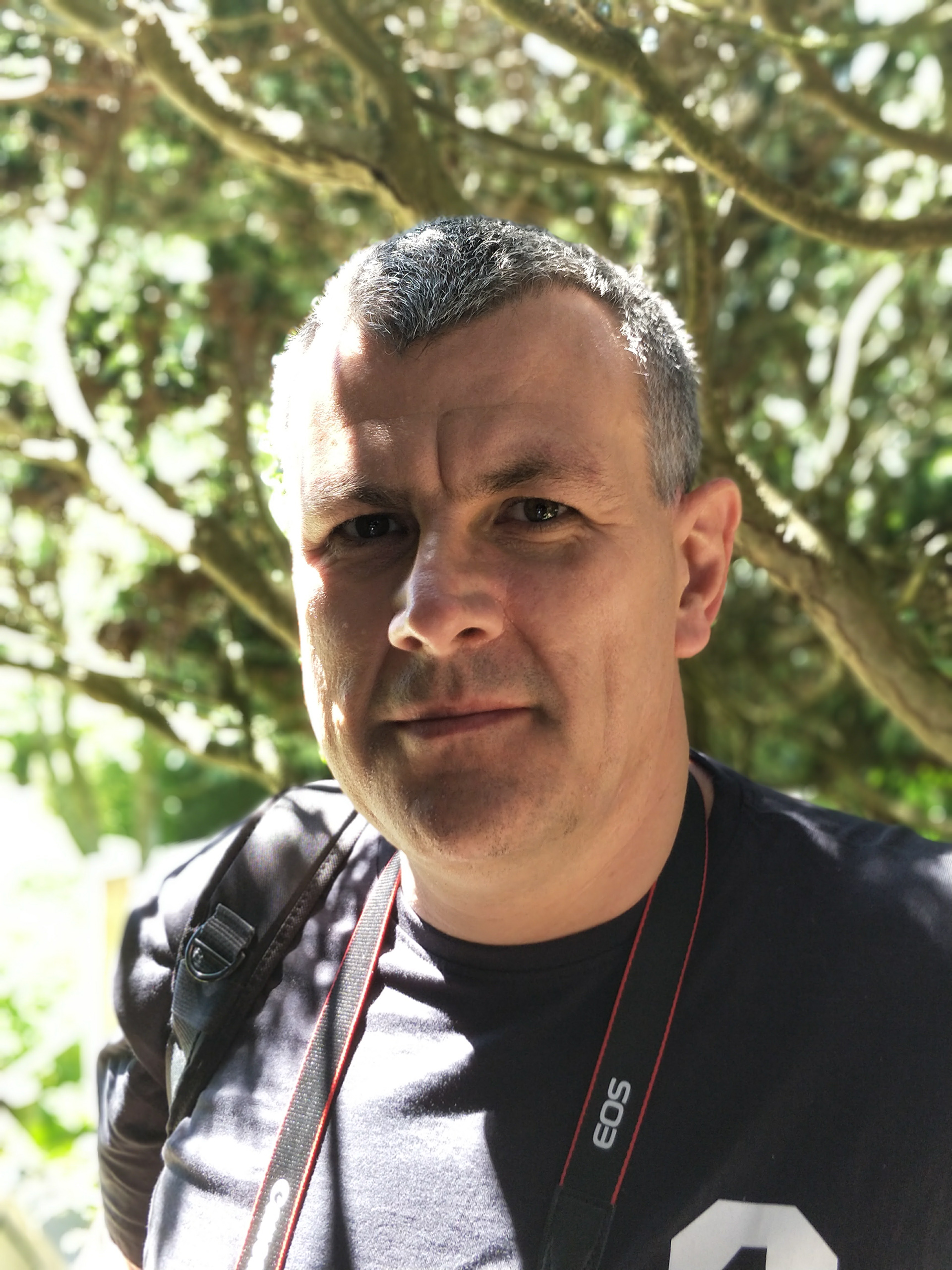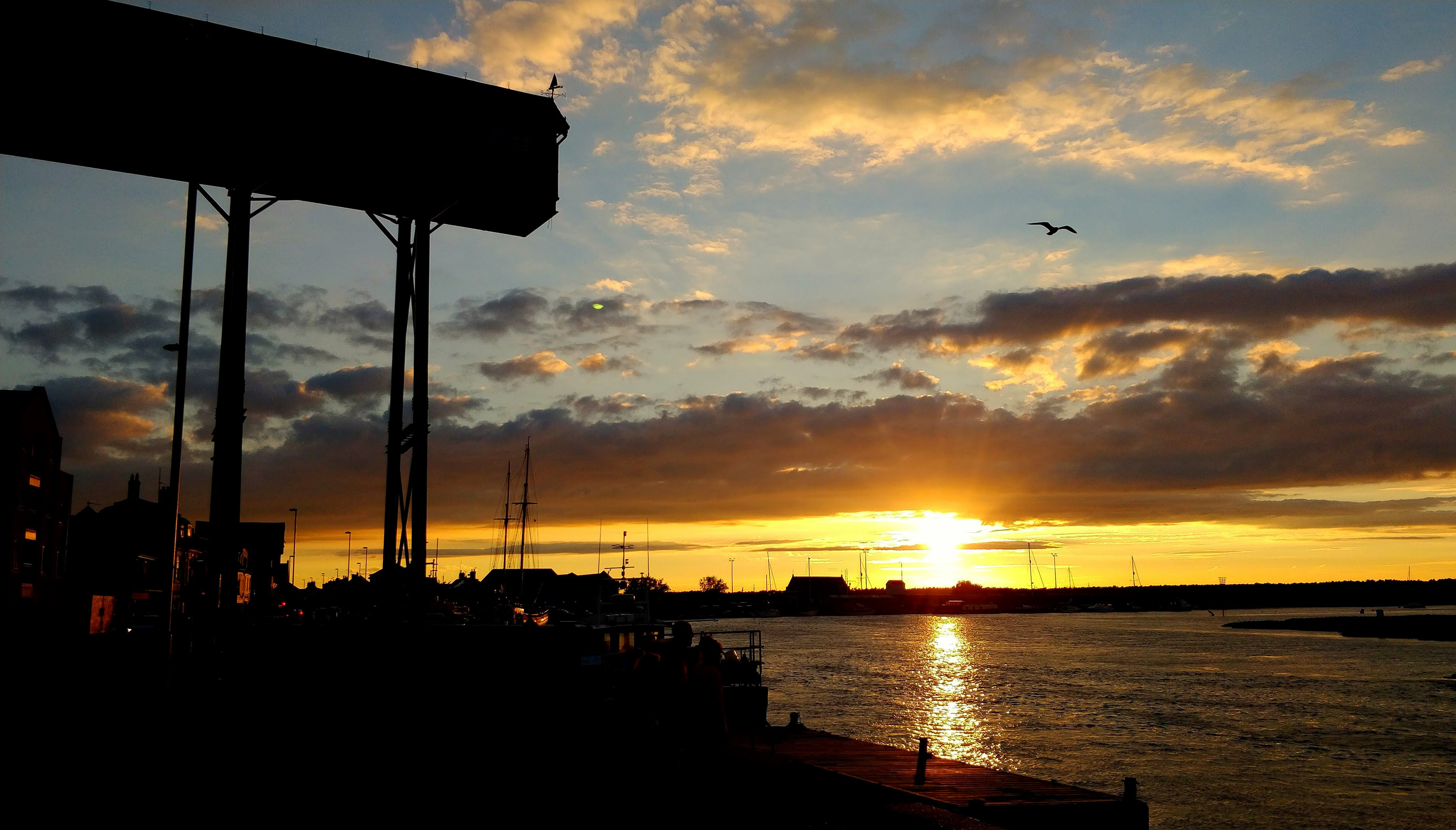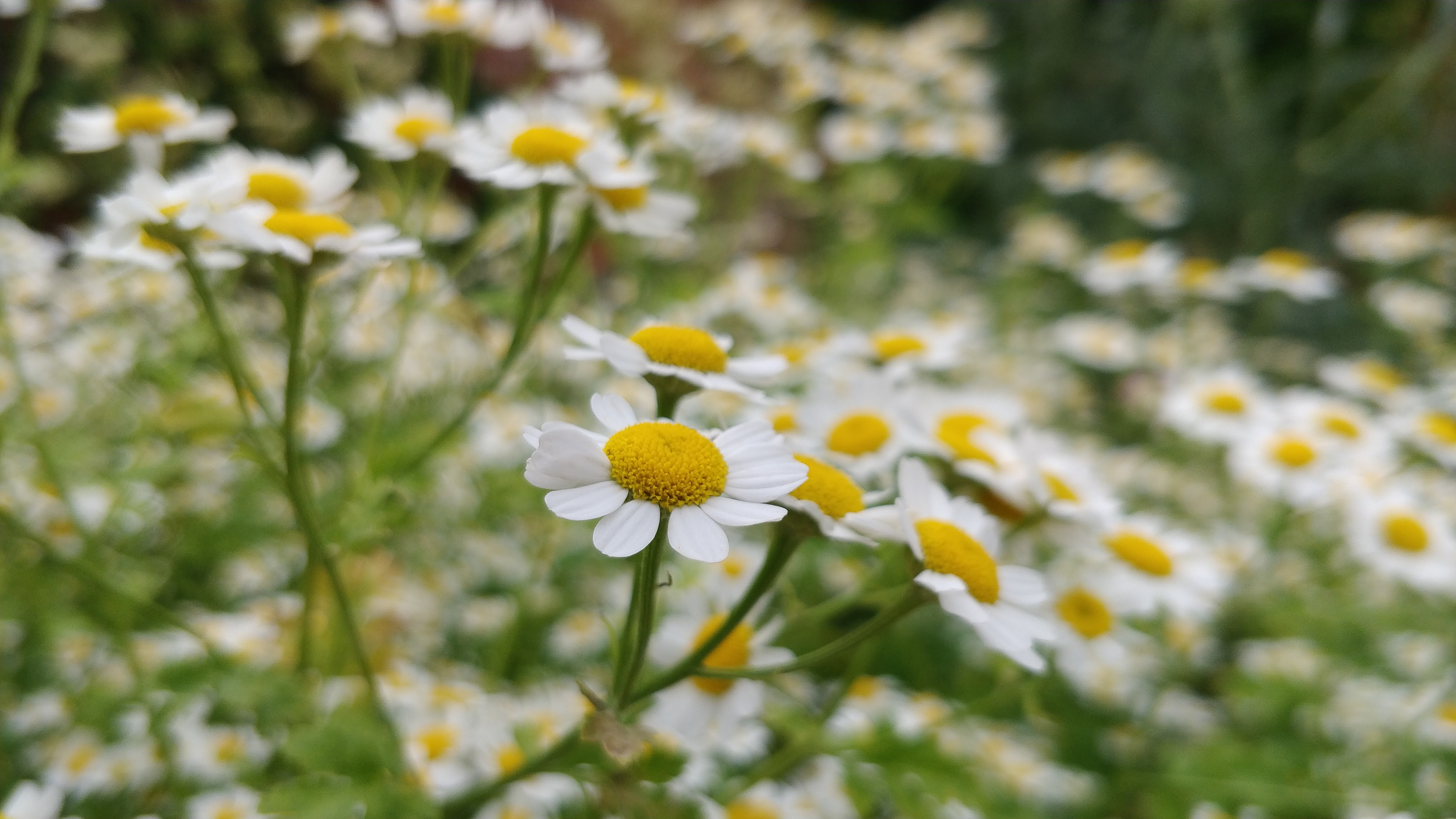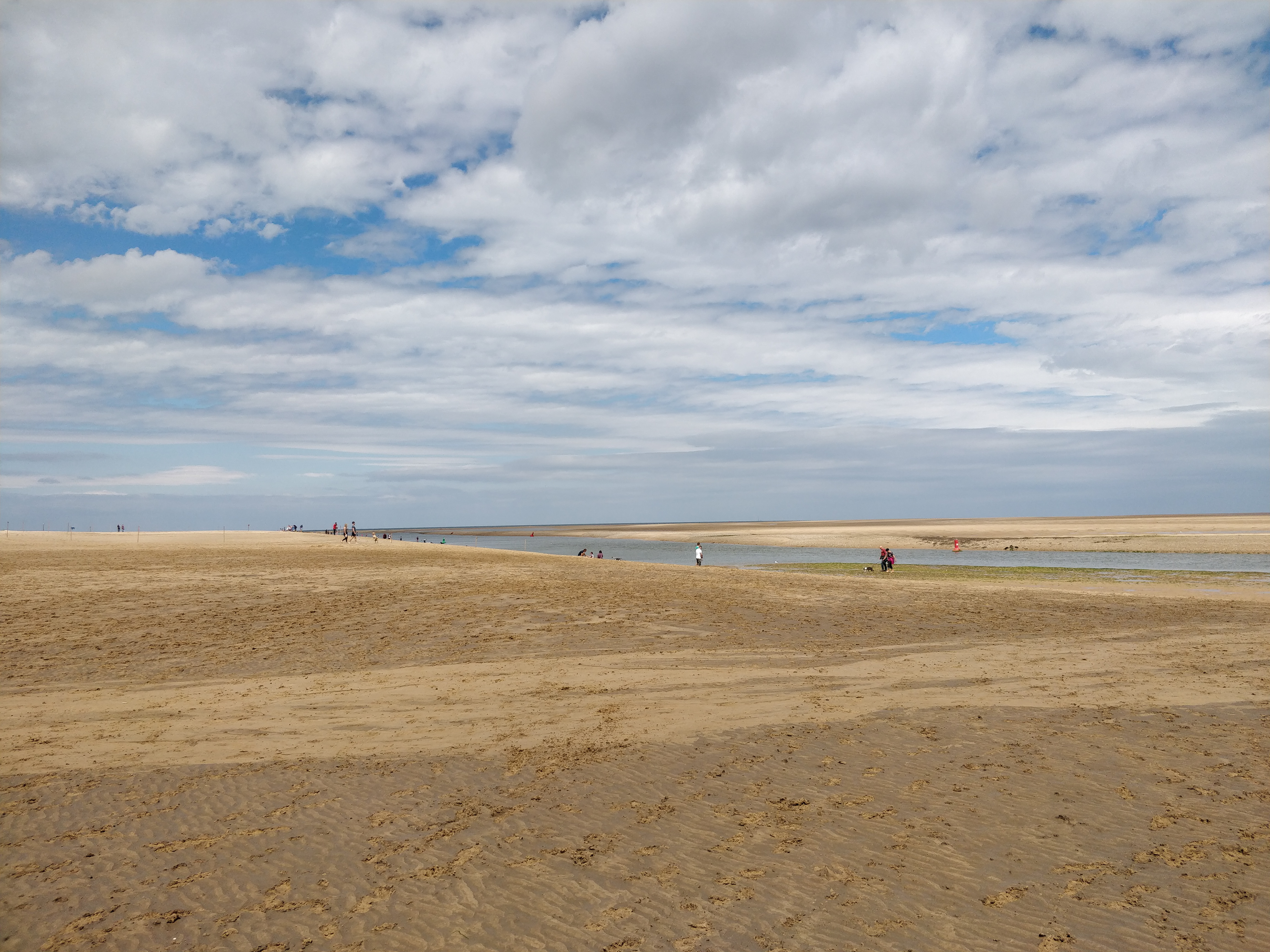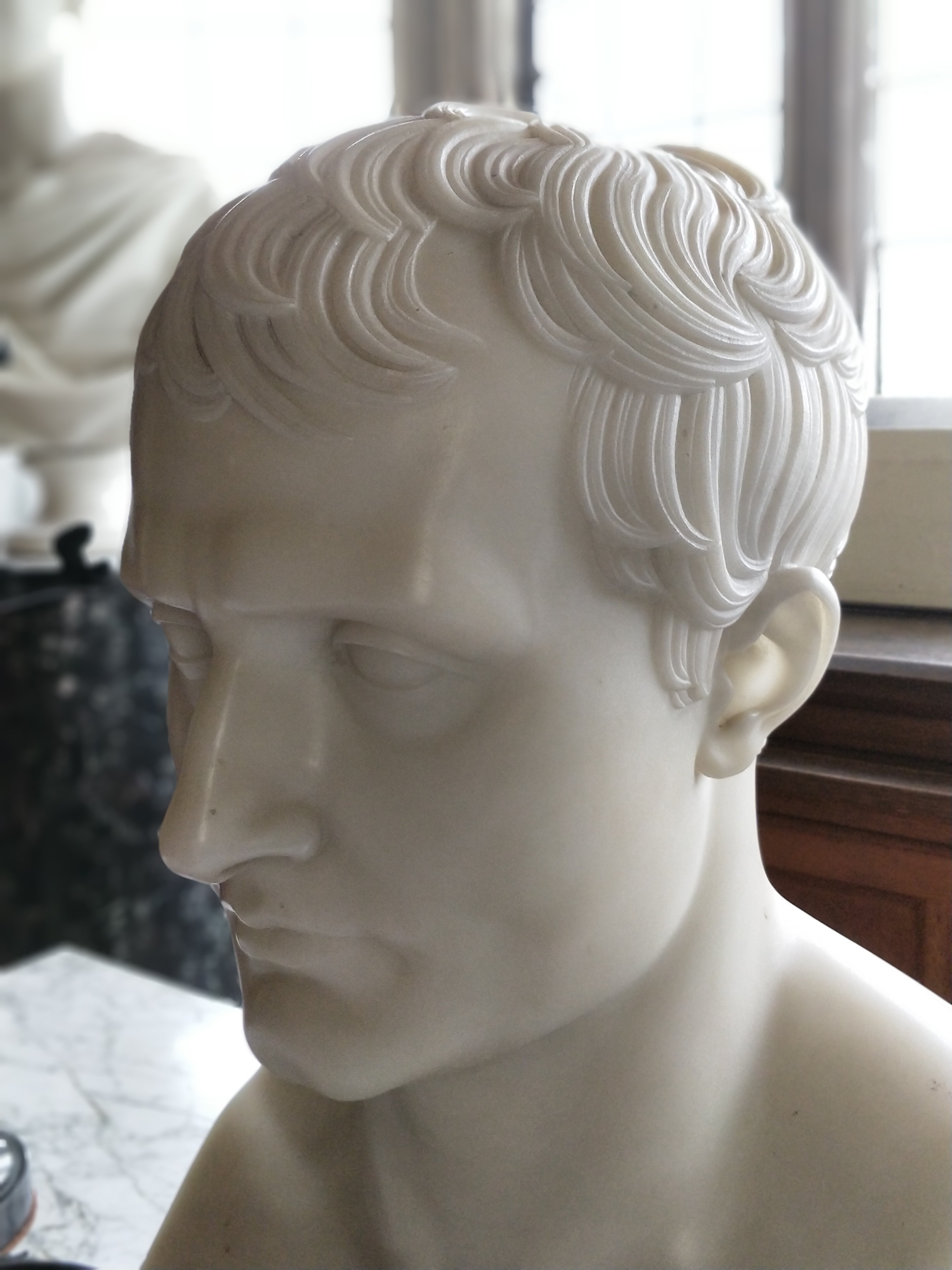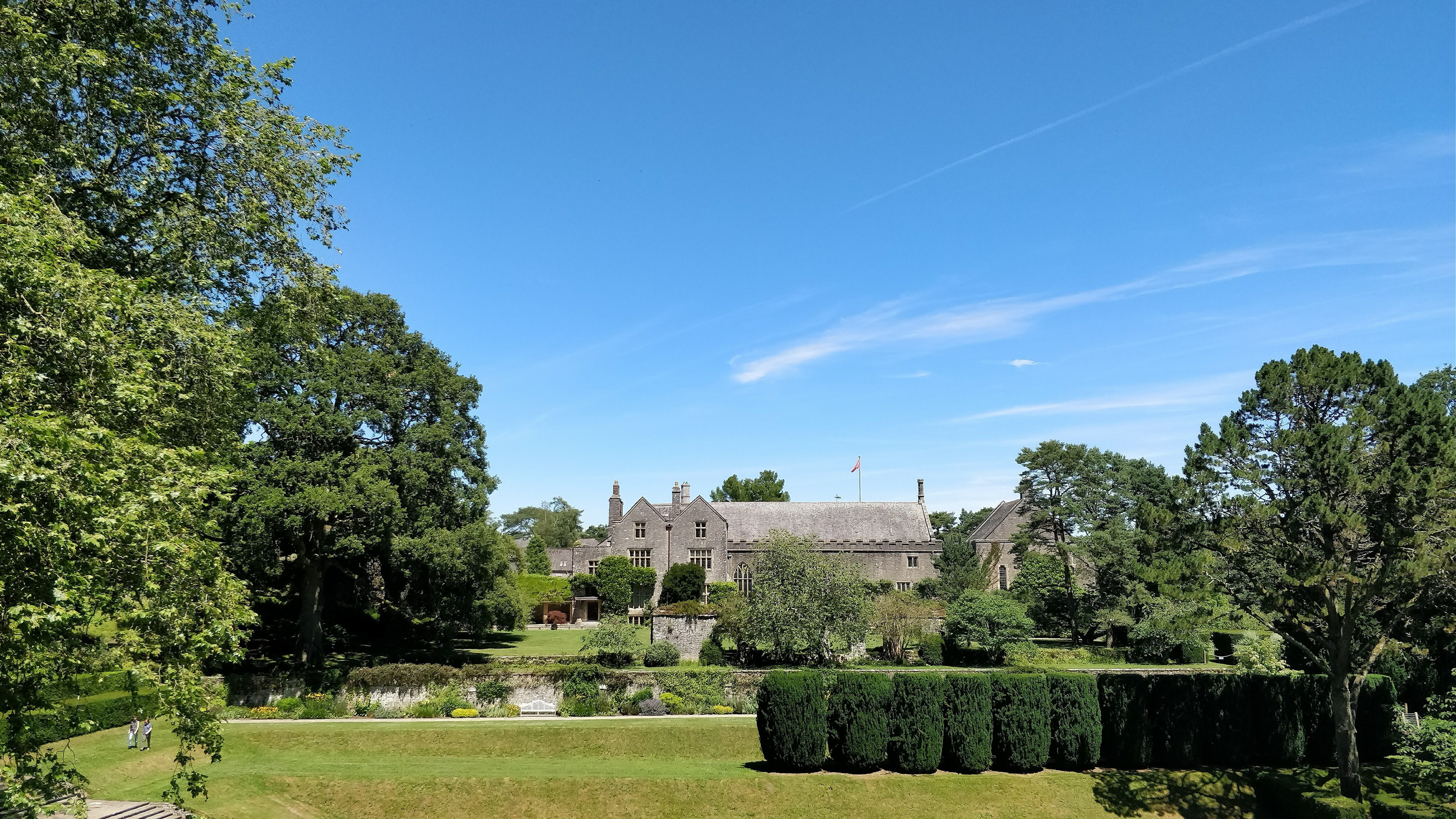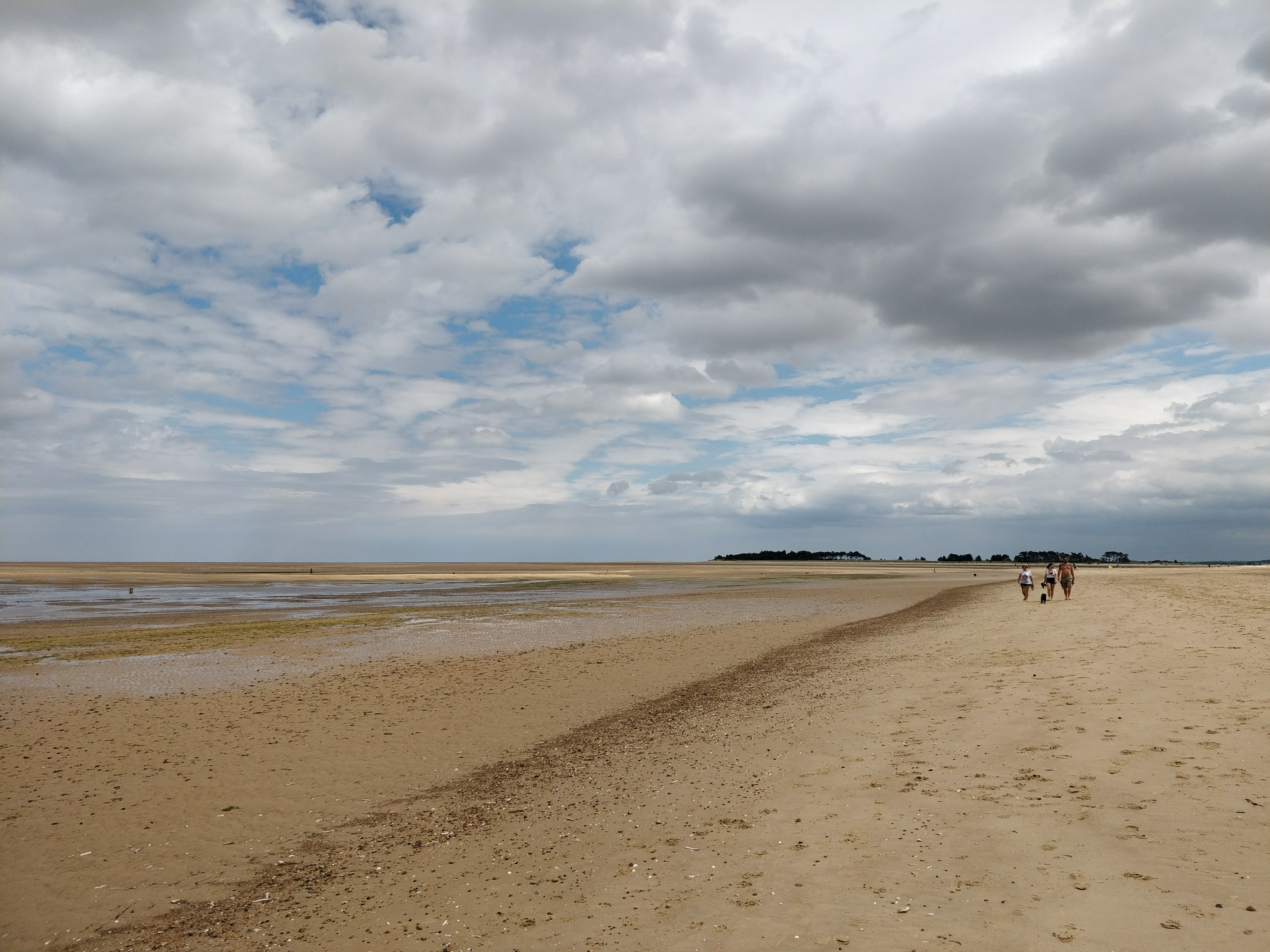 Note that most of these photos are straight off the phone - no adjustments, no Lightroom.