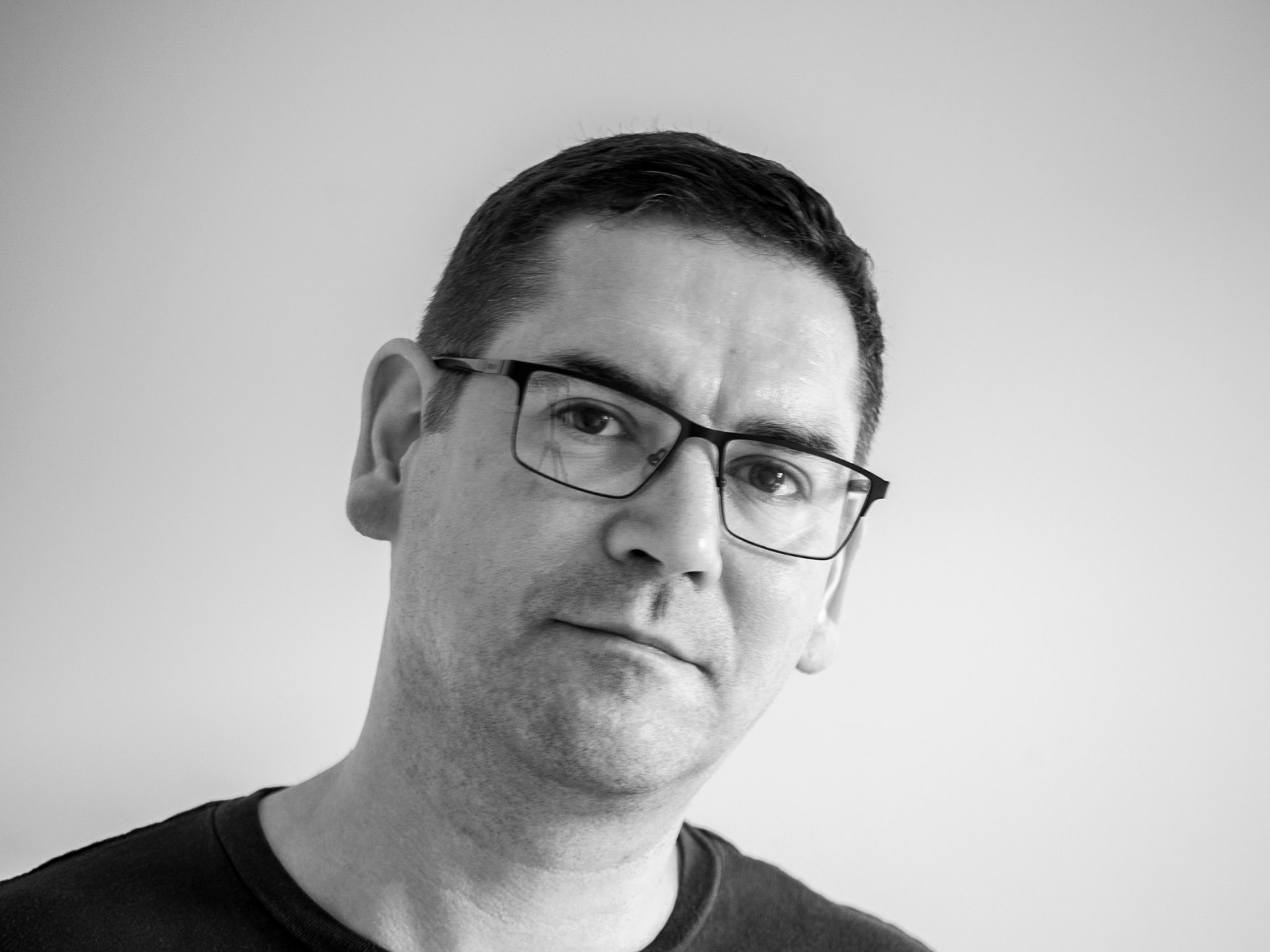 I have always had an interest in photography and can recall snapping with a 110 film camera and disc camera back in the 80's.
I have continued to extend my knowledge and interest in photography and joined the British Academy of Photography in 2016.  I gained my Diploma of Photography at the beginning of 2018.
I have learnt so much about the process of taking photos that I am enjoying extending my type of photography and expanding my ideas and concepts.
I regularly use a mirrorless camera but you may also see me out and about with my fifty year old Olympus Trip 35, Ricoh GRII, Olympus OM10 or the tiny Pentax Q.
This portfolio is a collection of my proudest and interesting work. 
Visit by my blog 
Continuous Focus
for updates, research, news and my photographic views.
Keith